Born during the month of turkey legs, Black Friday sales and holiday fever, November babies have their birthdays during the busiest time of the year — but that's not the only fun fact about them.
1
They make great friends.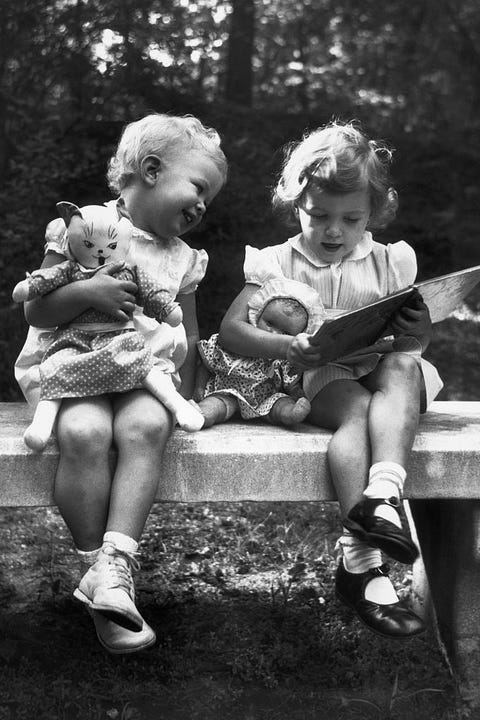 Those born in November enjoy honest friendships that last, and they know how to be a true companion. Remind you of any of your BFFs?